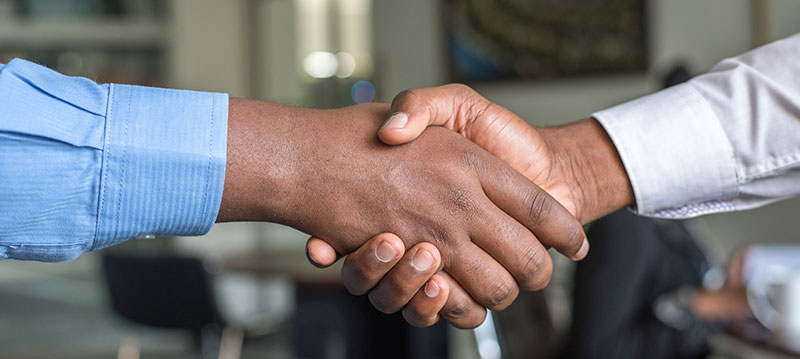 25 Feb

How have you made sure that you get paid for the services you provide?
How do we secure payment of our goods and services in business?
If you sell products to a customer, generally payment is made before the product is delivered. If you provide a service, payment of that service is generally due after the service had been performed. Business owners become frustrated when payment is delayed or not made when the work has been done.
How can we create security for non-payment of services? Some professional service providers hold a lien over documents and will not release the documents to the customer until all outstanding bills are paid. In this day and age this has become problematic now we have moved towards an electronic environment where copies of documents are more readily available.
It has now become common for service providers to include a clause within their Terms of Business to place a personal guarantee on the person signing. What happens if your customer or client is a business? A person of authority, such as a director or shareholder, usually signs Terms of Business. A person of such standing is reliable, trustworthy and acts in good faith.
This all sounds good doesn't it?
You may have a well-written clause making a personal guarantee but if it's hidden within your Terms of Business has it actually been read and understood? Have you made it clear that the person signing the document will be personally liable if the bills are not paid?
The difficulty arises not because a clause containing the personal guarantee may be unclear, but because the Terms of Business is signed on behalf of a company. When your client or customer is a business the terms are based on an o er to, and accepted on behalf of, the company and not the individual. As a result, if a person is accepting your Terms of Business on behalf of a company it will be di cult to identify a contract between the individual and you, thereby causing you difficulty in being able to rely on the personal guarantee.
(This article should not be treated or relied upon as legal advice and you should seek legal assistance for your own individual circumstances)