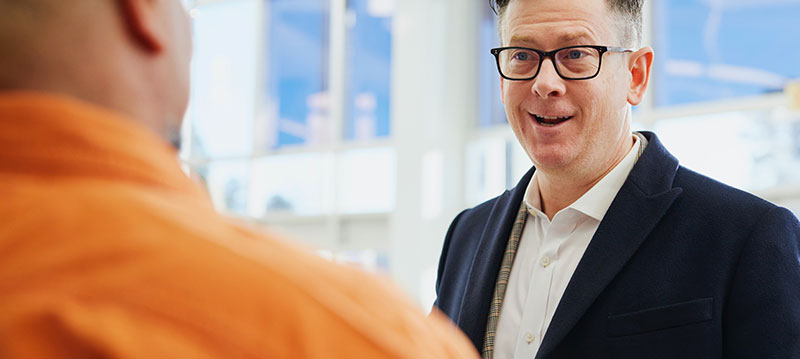 25 Feb

Lasting powers of attorney
Many people have heard about Lasting Powers of Attorney but what are they and are they worth having?
There are two types of Lasting Powers of Attorney ("LPA"):
Lasting Power of Attorney for Property and Financial Affairs – this enables you ("the Donor") to appoint someone else ("the Attorney") to assist you during your lifetime in dealing with your money and property.
Lasting Power of Attorney for Health and Welfare – this enables you to appoint someone to assist in making decisions about your medical care, your community care and where you live.
You can have one or both LPAs.  Many people opt to have both LPAs.  Initially when thinking about a LPA people often want that protection in place when they can no longer make their own decisions.  However, the LPA for Property and Finance may be used by the Attorneys as soon as it is registered.  People often find this useful if they are unable to deal with some of their financial affairs because they find it difficult to handle or are unable to make that trip the Bank.
The LPA for Health and Welfare only allows the Attorneys to make decisions when the Donor is incapable of making the decision themselves, but decisions cover by this LPA are incredibly important.
You can have more than one Attorney and you can decide if they can act individually or whether they must act together.  When choosing an Attorney(s) it is important that you appoint someone you trust and are comfortable with, however, your LPA can contain restrictions and guidance for your Attorneys on what they may, or may not, do with your estate and care.
LPAs must be registered with the Office of the Public Guardian in order to be effective.
If you are appointed as an Attorney you are under a duty to always act in the best interests of the Donor.  You must comply with the principles of the Mental Capacity Act.  Attorneys are held responsible for their actions and can be subject to criminal or civil proceedings for any failure to comply with their duties.
If you are considering making an LPA but require more information about them and what you need to think about then I can forward our LPA Factsheet to you.  Simply email me on rachael@macintyrelaw.co.uk for a copy.  If there are any topics you would like me to cover going forward then please let me know.
(This article is not intended to be legal advice and you should seek independent legal advice for your own individual circumstances)